Preparations are underway to develop a camp museum at Forest Lawn Scout Reservation (FLSR). Staff photographs, roster, patches, neckerchiefs, programs, and other memorabilia are wanted to create an accurate record of the property's history. Bring your donation to the Circle X Ranch Foundation's Calcutta. Tax donation receipts are available.
What: Circle X Ranch Foundation Calcutta
When: Saturday, November 11, 2013
Time: 5:00 pm
Where: Toyota USA Automotive Museum
19600 Van Ness Avenue Torrance, CA 90501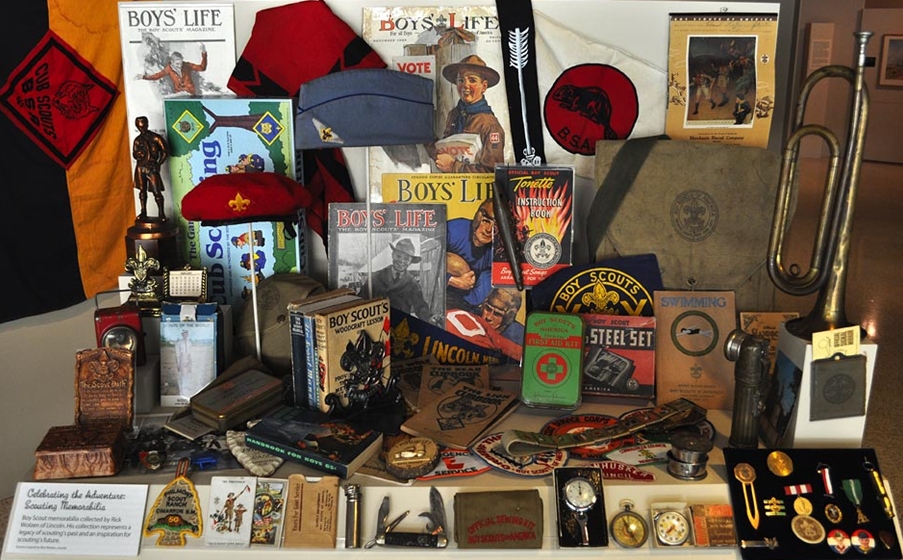 Nobby and Deanna Schnabel will be on hand to collect or scan your contribution. Contact Nobby for more information on the museum at (949) 673-4819. For tickets and information on the Calcutta, contact Paul McNulty at (310) 507-0169.